Shopping Cart
Your Cart is Empty
There was an error with PayPal
Click here to try again
Thank you for your business!
You should be receiving an order confirmation from Paypal shortly.
Exit Shopping Cart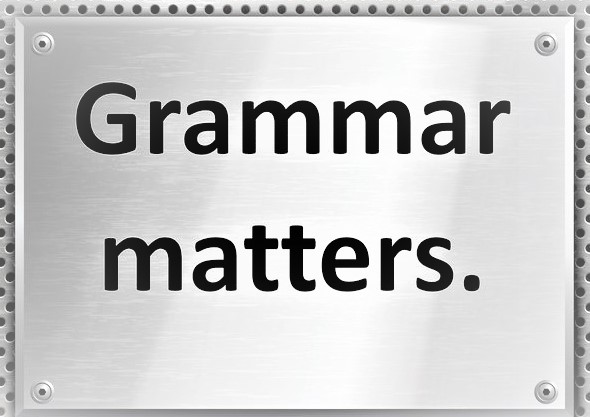 Submitted by Shared Thoughts Book Club

During the discussing at our monthly book club meeting, the members of Shared Thoughts had an intriguing conversation about our book selection for the month of June, Scattered Pieces by Nanette Buchanan. The reviews for this book were mixed, ranging from 2 stars to 4.5 stars, and we all agree that this medley of reviews brings forth the absolute best discussions. With this being said, it was almost unanimously agreed on that this book would have been much more enjoyable if it was edited properly because it was challenging to get through for most of us due to the unnecessary or lack of punctuation, misuse of grammar and the repetitiveness of content.
This isn't the first book, and I'm sure it will not be the last book, whereas we will have to endure reading a book with poor editing. We have encountered some books that were much worse...both in content and grammar. The fact that this books' subject matter was interesting, did keep the majority's interest anyhow.
As avid readers, we choose to spend our spare time reading; some of us even block out time in our daily life to read, so when you look at the time it takes to get through a 350 page book, you would want that time to be enjoyable, right. Well it isn't enjoyable when you have to continuously re-read sentences because of overly used or under used punctuation, characters jumping around and bad grammar in a whole. As a matter of fact, It is very frustrating!
Since writers are all phenomenal in their craft and creativity, after taking weeks, months and sometimes years to complete a book, consider your readers and have your book properly edited to avoid bad criticism for a good book. Readers support authors they enjoy reading, and if its hard to get through a book with a good subject matter because of bad grammar, that author takes the risk of losing a buyer of their next book.
/